Goalrilla CV60 Basketball System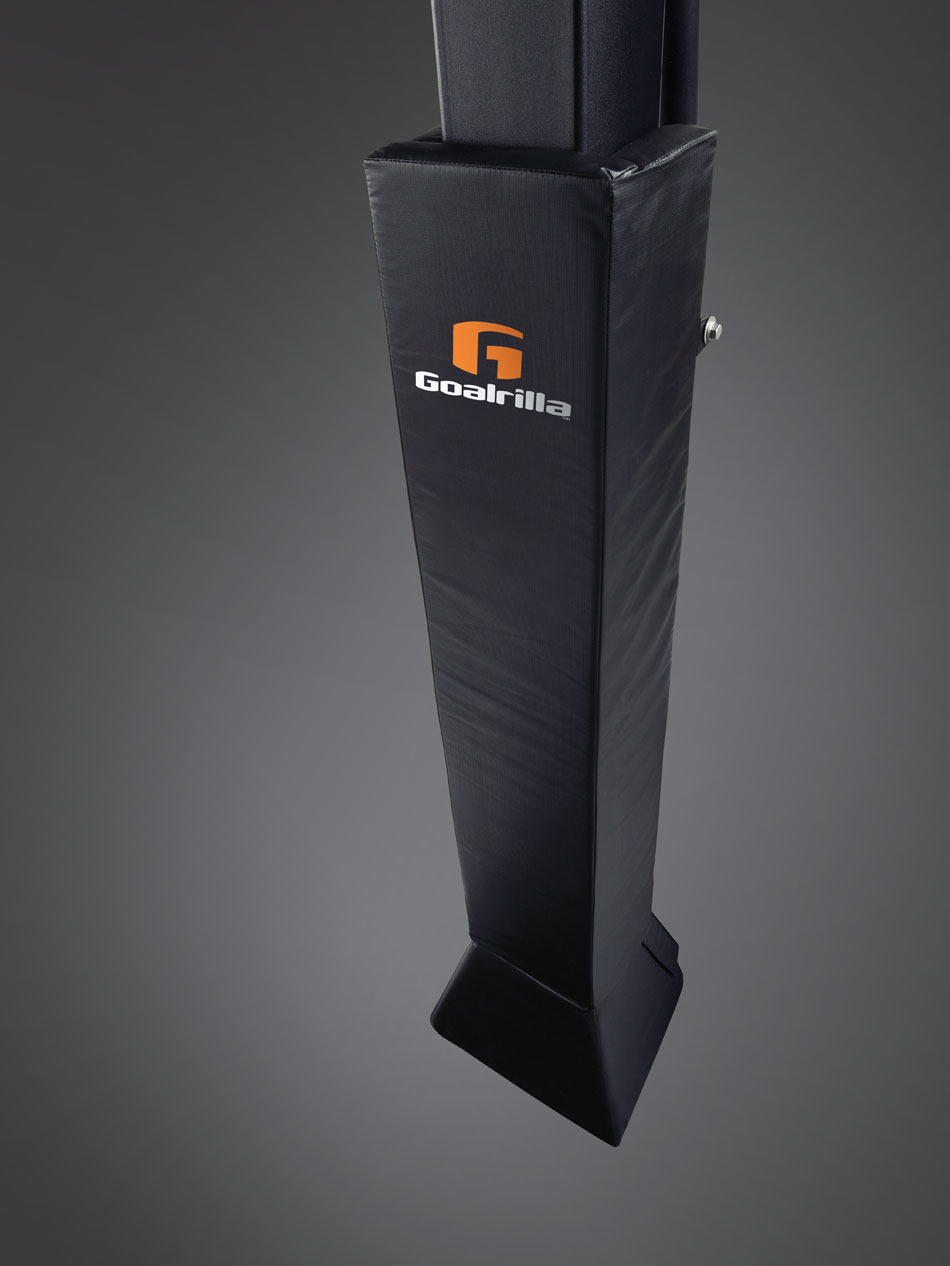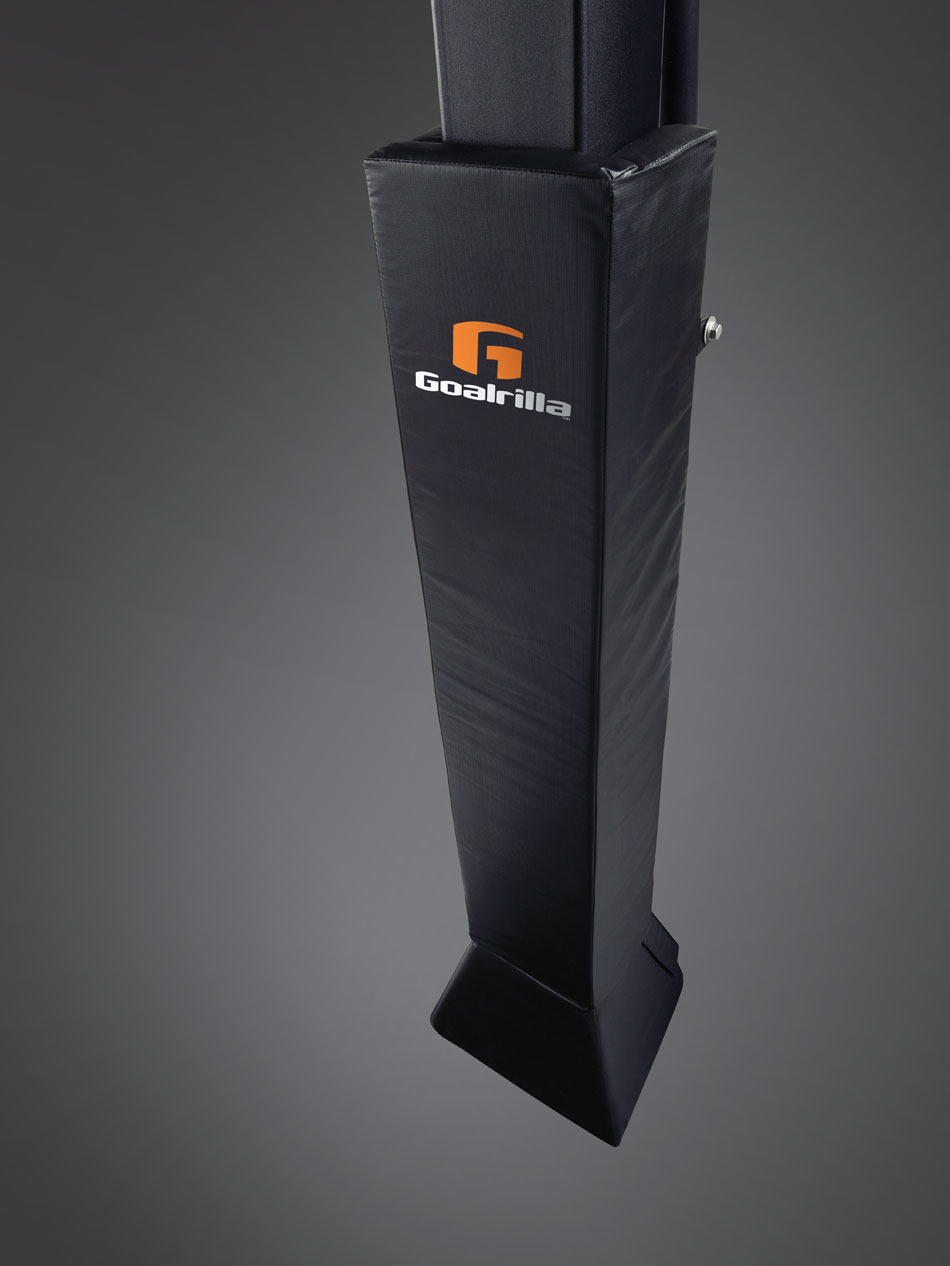 Goalrilla CV60 Basketball System
60" x 38" BACKBOARD
6" x 6" ONE-PIECE STEEL POLE
The ultimate in rock-solid rigidity.
3/8" THICK TEMPERED GLASS BACKBOARD
3' OVERHANG
DUPONT® POWDER COATED
UV and corrosion resistant.
Includes:
UNIVERSAL POLE PAD with flared anchor cover. Ultimate in player protection.
BACKBOARD PAD: Protects player under aggressive play.
PRE-ASSEMBLED PRO-STYLE FLEX RIM: Protects player under aggressive play.
ANCHOR BOLT MOUNTING SYSTEM: Allows for easy leveling. If you move to a new home, your system can move with you. Includes rebar steel rods to strengthen concrete.
EAVY SPECS. CLEAR VIEW. THE CV60 EARNS ITS PLACE IN THE GOALRILLA BASKETBALL HOOP LINEUP.
The GOALRILLA CV60 uses welded, ultra-wide span arms and a welded steel board frame to create an unobstructed, clear view and consistent rebound across the glass (a proven design inspired by by earlier Goalrilla basketball systems). Plus, the CV60 is capable of handling over 1000 lbs. of vertical torque to the rim. That makes it one of the Goalrilla basketball goals that are built to take on anything the suburbs can throw at it. It's pure Goalrilla through and through. It's one of the toughest outdoor basketball hoops on the planet.